soooo, i definitely have a big mouth. i mean i like to tell people all kinds of interesting stuff – i love to talk. but, i can keep a secret. i had to keep my participation and these photos from the monif c customer appreciation bathing suit photoshoot a super secret until monif & crew was ready to release it.  the photoshoot is offish-al and has been completed and posted, and i'm excited to finally show you the behind the scenes!
as you can imagine, i was absolutely FLOORED to be asked to be a part of the shoot, and i've tried on almost every swimsuit that monif makes, and now i'm the proud owner of two of them. with that said, if you haven't purchased anything from monif, please trust me when i tell you that it's worth the ducats $$.
[nggallery id=monifcbathingsuits]
want to know how i've styled a monif c bathing suit in the past? check out this video of me in the pink bathing suit with the fringe!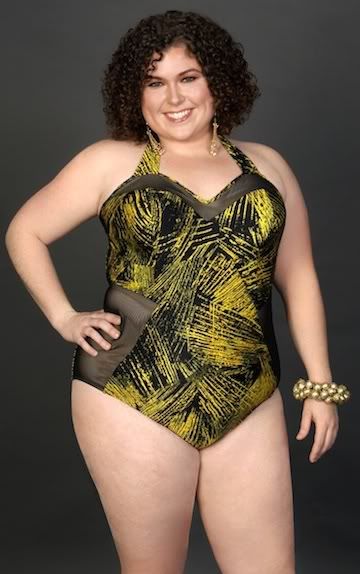 of course, i ordered the bikini. so, which one are you ordering?
xoxo
nettaP
[email_link]