did you know that k-dash, that's the kardashian's clothing line that's sold on QVC, has a lot of items available in plus size? me, neither. thanks to a fantastic tip from my friend lindsey. they EVEN have petite plus sizes and tall plus sizes. i know, right?! shocker.
so, here are my faves, but don't take my word for it – swing by QVC yourself!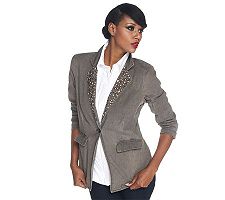 first up is the K-DASH by kardashian notched collar jacket with beading
. if you look really closely at the collar of the jacket – these are some GREAT details. and a blazer always makes you look really well put together. here's a closeup on the collar: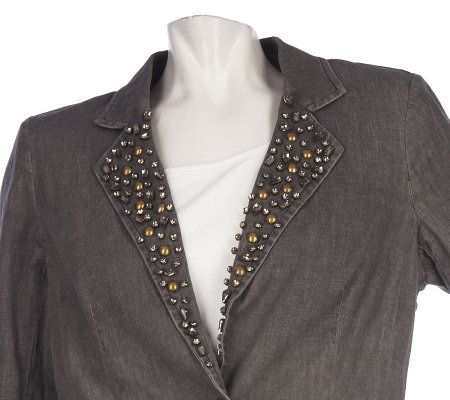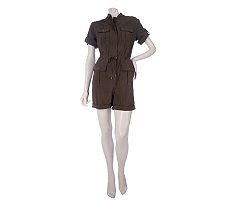 i also love the K-DASH by kardashian zip front cargo romper
. it's a great piece to dress up OR dress down, and the tie-waist will give you that nip in at the waist that is crucial to top off an item that comes all in one piece! i also love that it has short sleeves, and it's machine washable. easy peasy. here's what it looks like on a model, for maximum cuteness: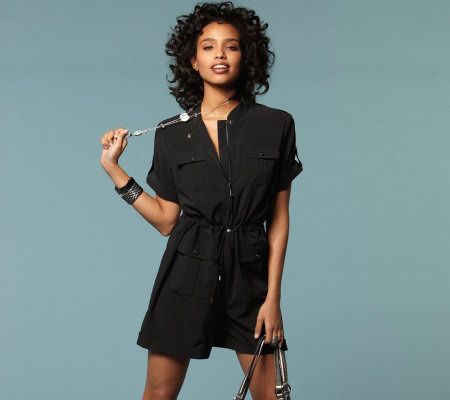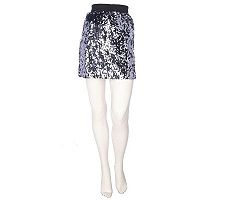 this one's also a gem. let me just show you a close up: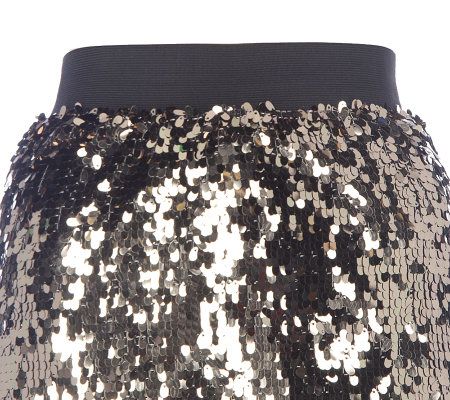 they ain't skrimpin on the sequins here. it comes in gunmetal or olive … the K-DASH by kardashian sequin skirt with elastic waistband is definitely a winner for a night out on the town look. i know some ladies that could even make this work in a more casual setting.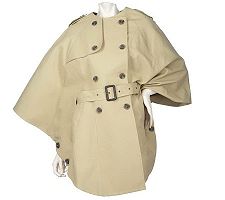 i'm not sure there is a cuter cape than the K-DASH by kardashian cape with pull through belt
. and that's all i have to say about that. other than it also comes in a color called, "luggage." khaki preferred for this ladybug tho.
there line has a little bit of everything for everybody. they've got a faux leather motorcycle jacket
that comes in black and army green. it's got studs on the collar and it zips on the size. they've got cargo pants with ankle zippers
→ read more