catherine's is offering free shipping this weekend for orders of $50 or more. totally recommend that you check this one out! click here:

and use this special code: SHIPW50CA.
here are my faves from their current offerings: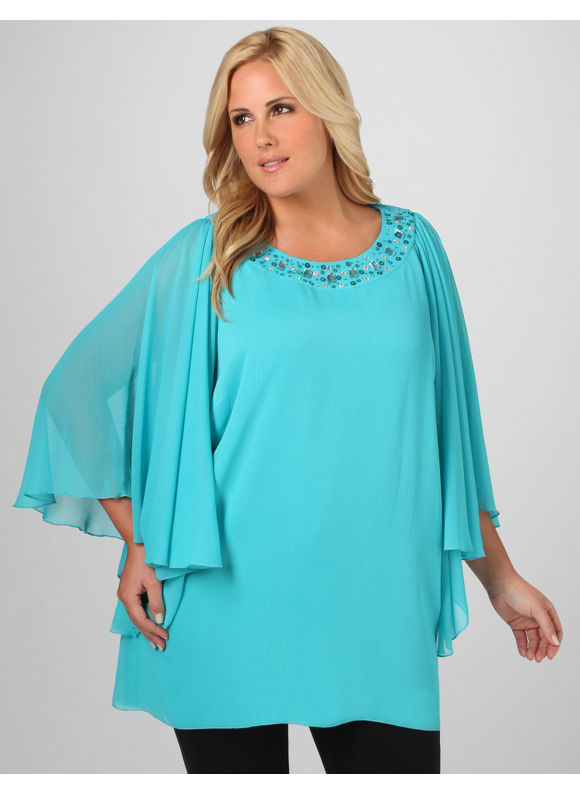 love this aqua bejeweled tunic. great color, and great look! this one is a great look for work. love the studded details. sheath dresses always look professional, and you just throw them on and go!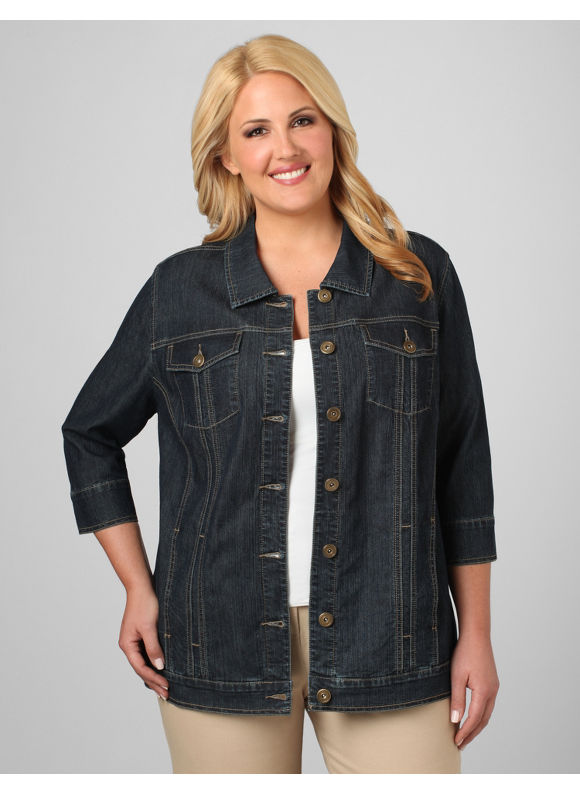 this one's a customer favorite, and for good reason! classic denim jacket. dark stonewash – love it.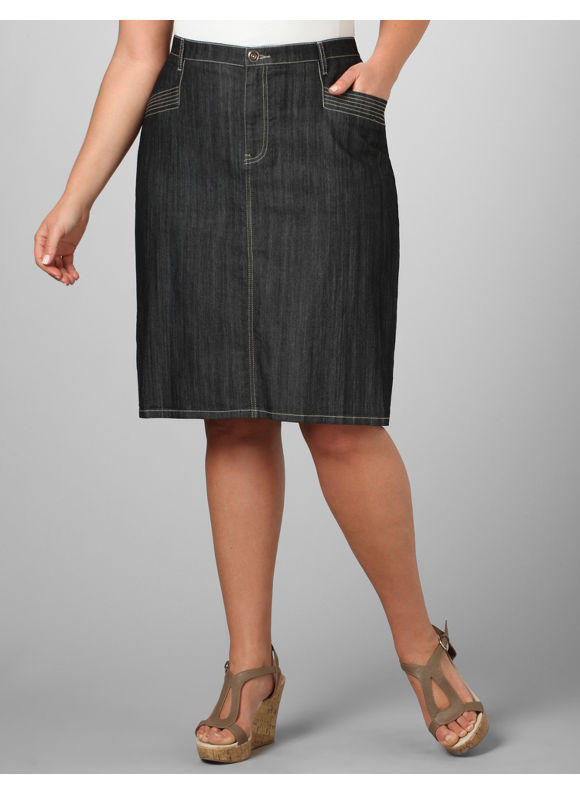 and this skirt is actually a SKORT, but not what you typically think of when you think "skort." this is their attempt to help you avoid chub rub by adding some knit shorts already sewn in. NEAT.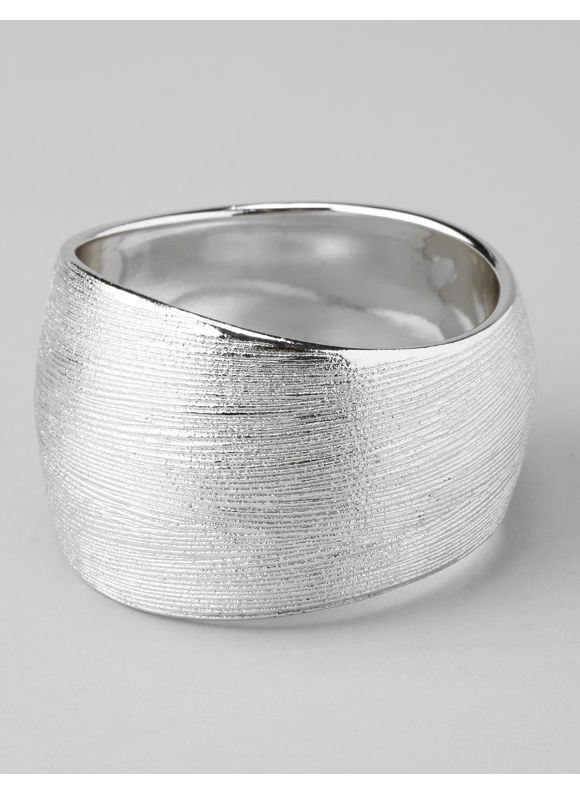 how classy is this textured bangle bracelet? it comes in gold, too.
which one is your favorite?
xoxo nettaP
[email_link]