i want everything kimono. i want a maxi kimono jacket so bad it hurts. initially i wanted this one from nasty gal, but of course the XL is out of stock and i have little hope that it will be re-stocked.
so i stopped by my next best bet when coveting … asos. and i spotted this number:
oh yeah, $469 later and a little shoulder surgery and this baby is all mine. heh.
and then there's this, which does come in plus, and i do totally want (hello santa!).
it's from a UK designer called miss lacy.
and i have kimonos like this: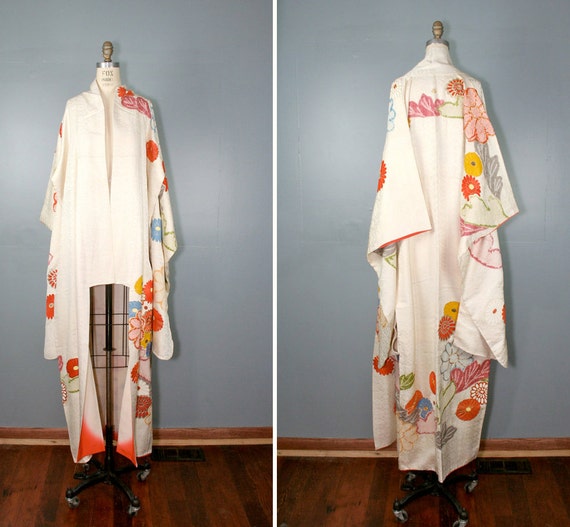 but it somehow just doesn't feel as cool when i put them on.
will i show up in a kimono near you soon? very likely.
until then …
xoxo nettaP
[email_link]